Ready to consign? Our consignment submission form makes it easy to send your items to our team for evaluation. Click to create an account to get started.
More than 15 items? Reach our consignment team at [email protected]
Submit your items for consideration.
Schedule an appointment with our team upon approval.
Bring in your items at your scheduled time.
We'll take care of the rest! Here's some other important things to note:
Our consignment team is completely appointment based and unavailable for walk-ins.
Our price quotes are a result of comparable research and years of historical sales data. Pricing will be subject to your approval.
Keep an eye out for phone calls or emails from our sales team, as we may be making an offer on behalf of a potential buyer.
When your items sell, we'll mail you a check in the middle of the following month.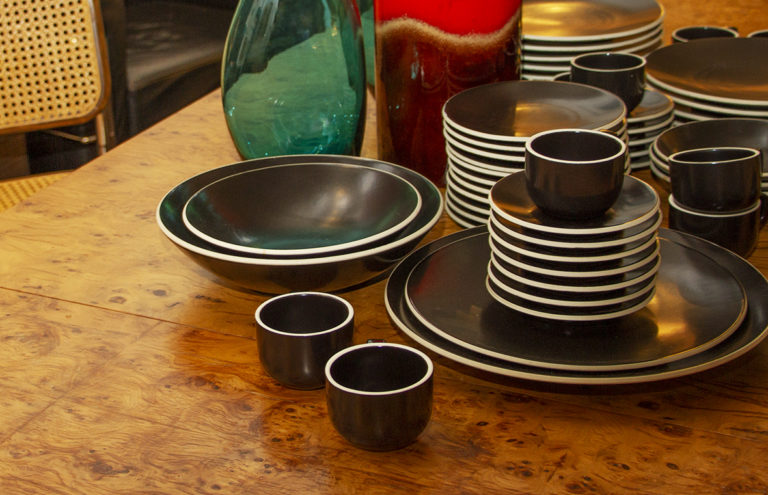 Some of our most noteworthy recent sales...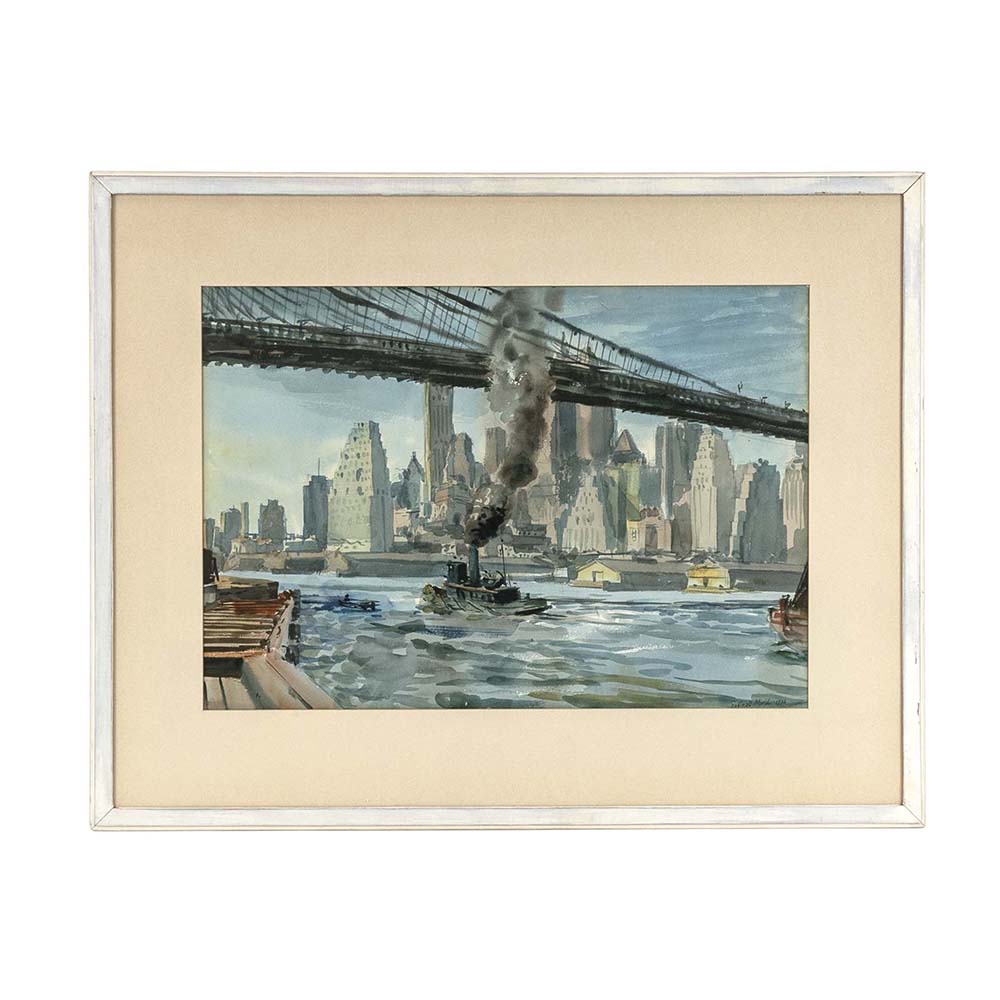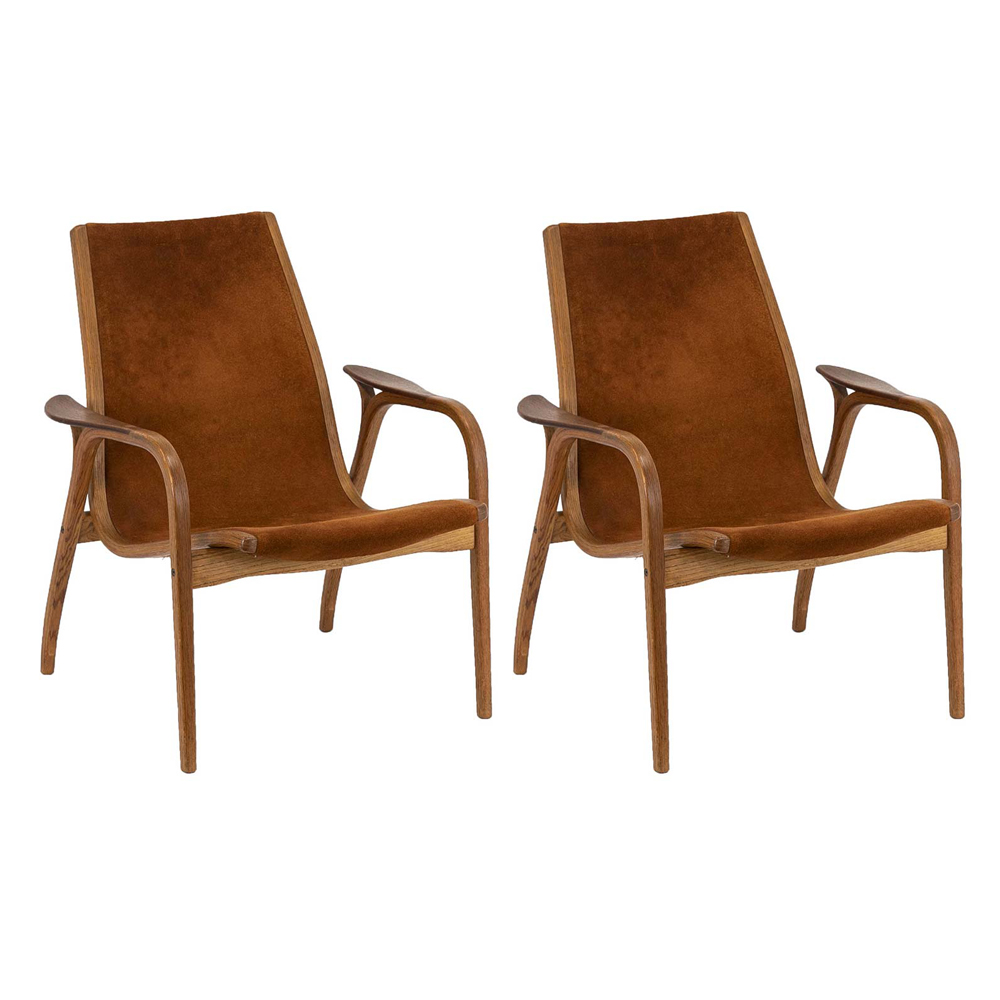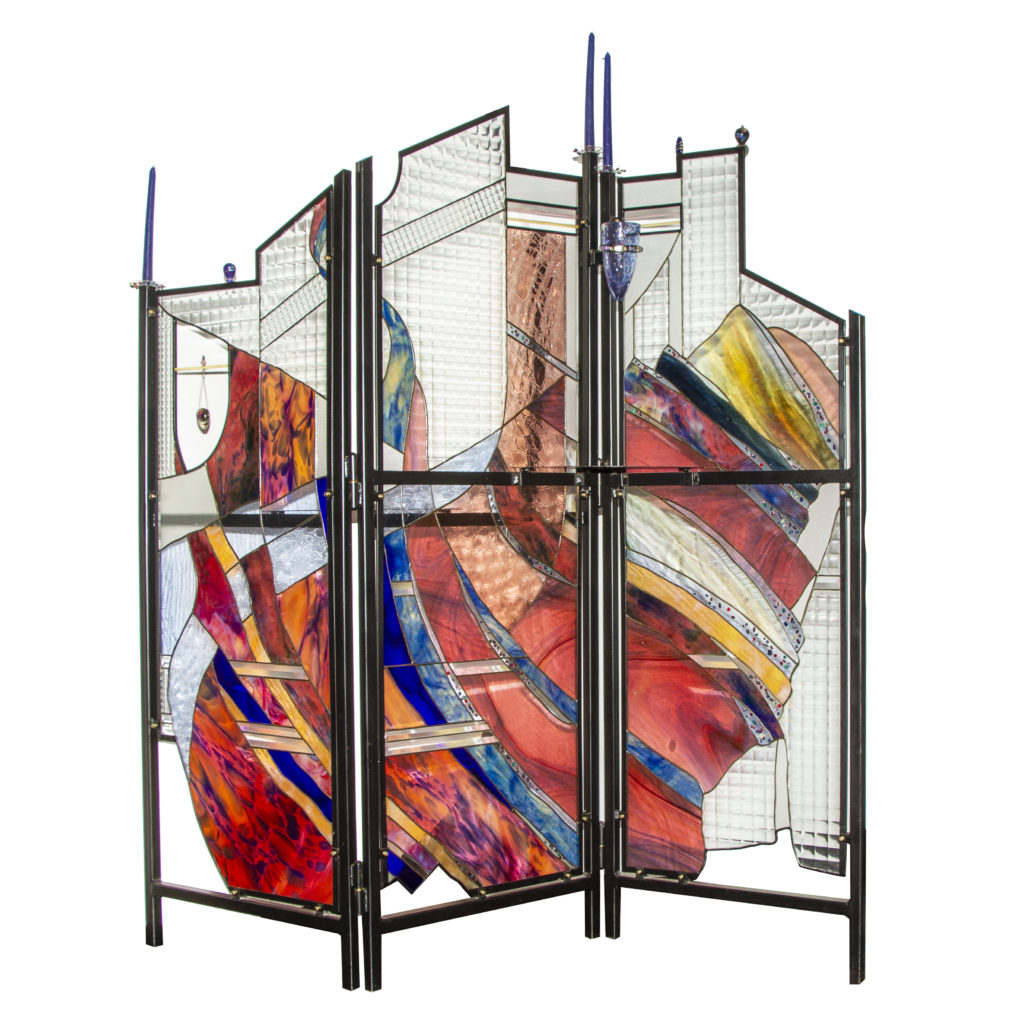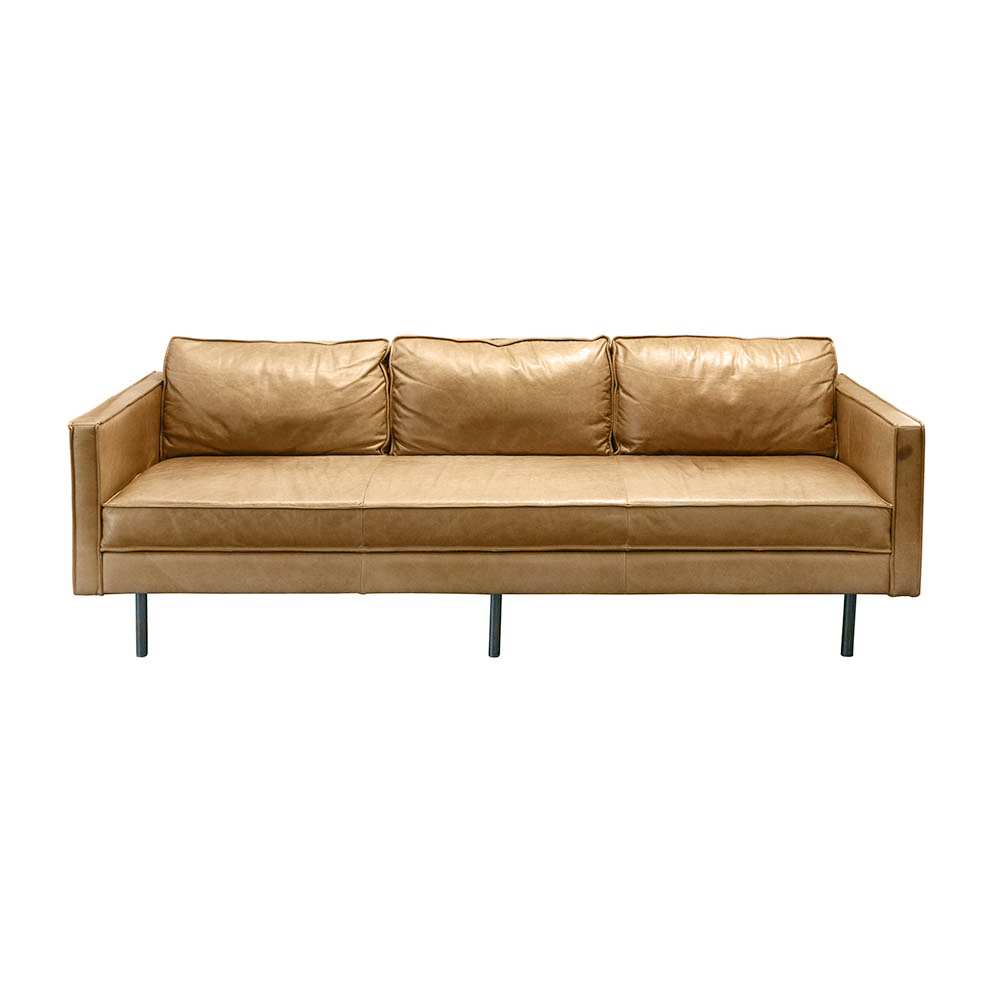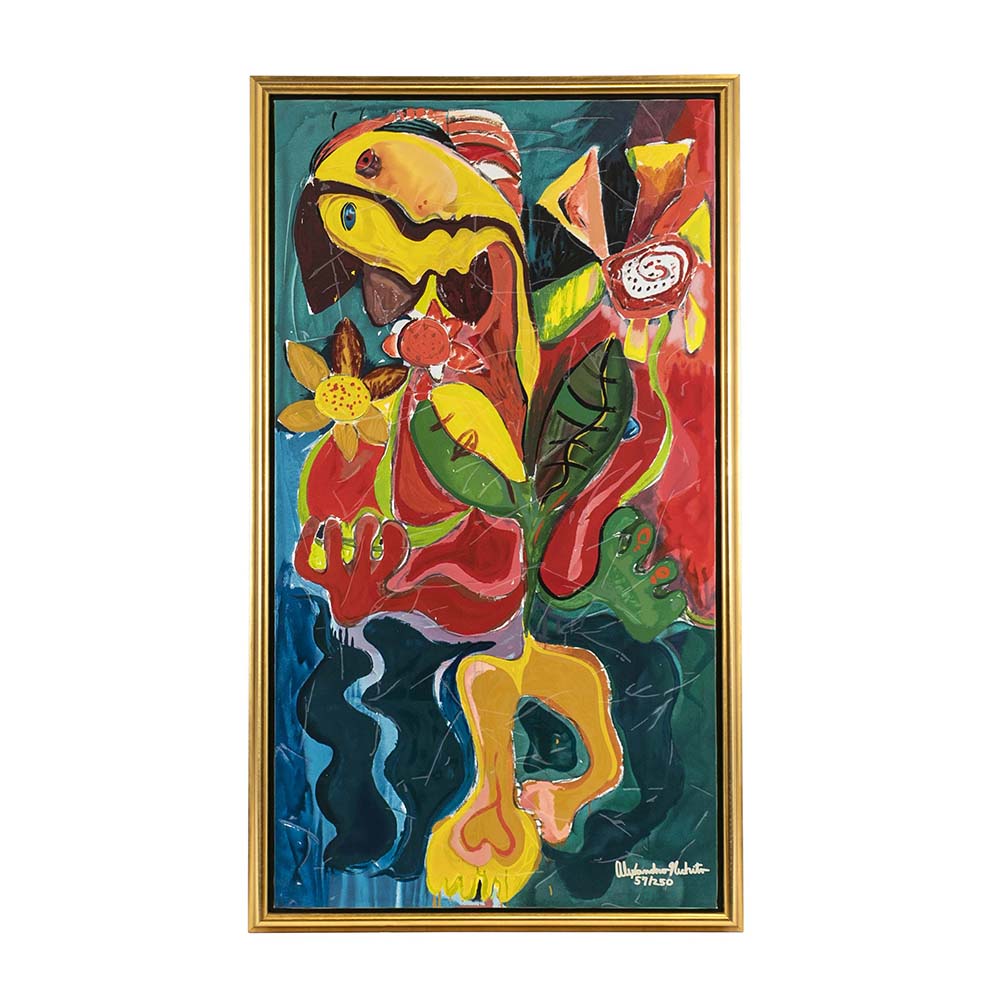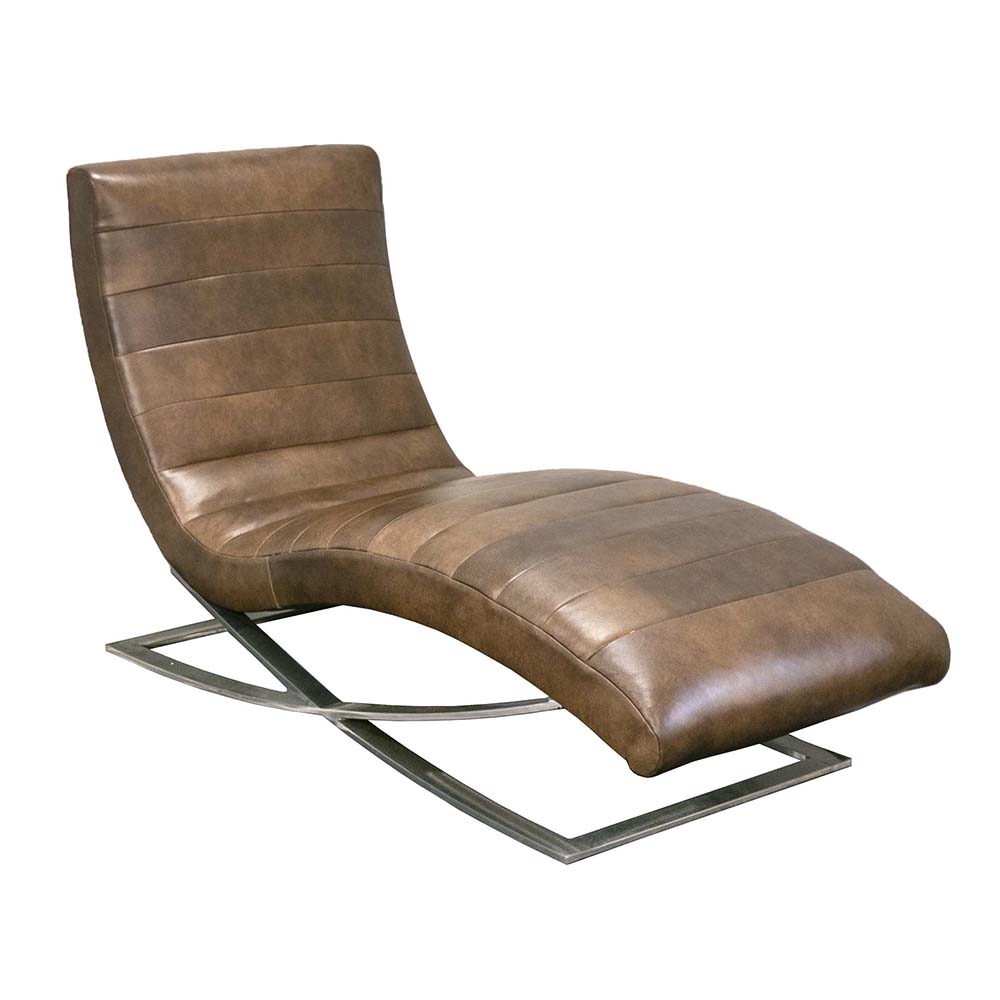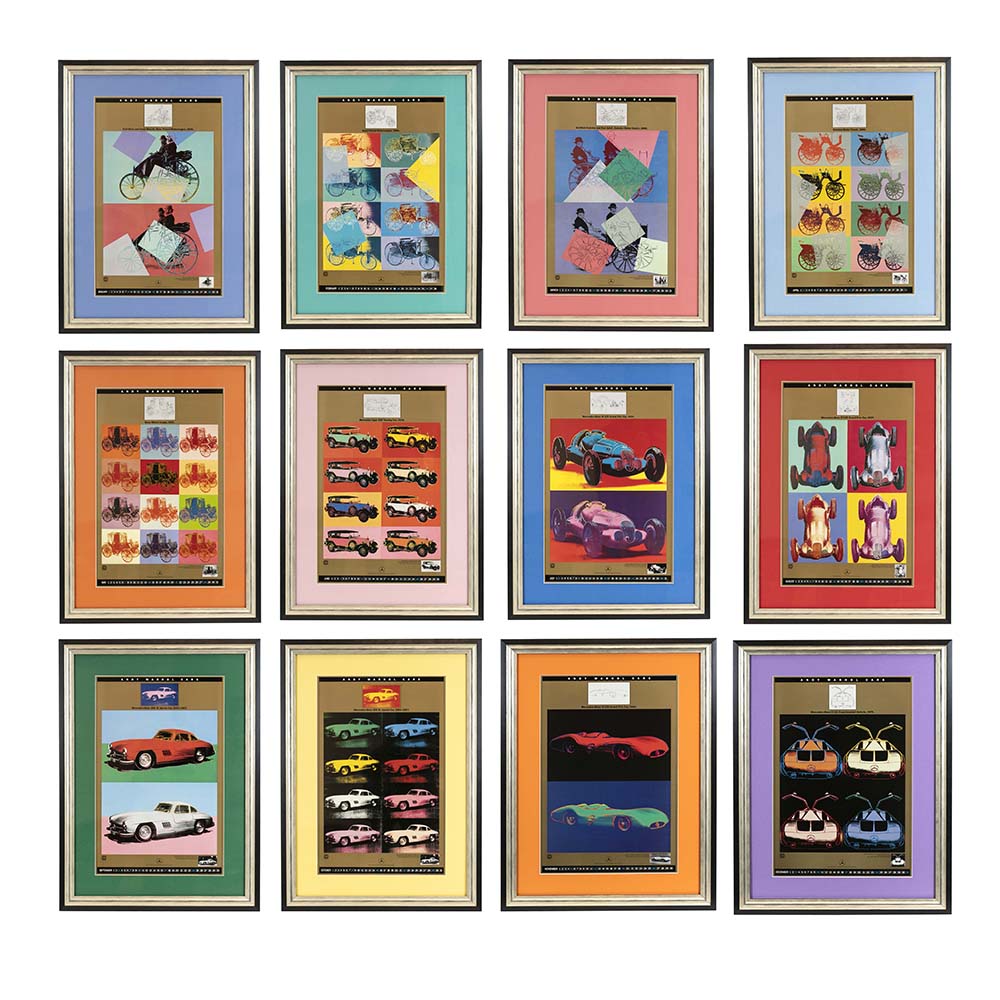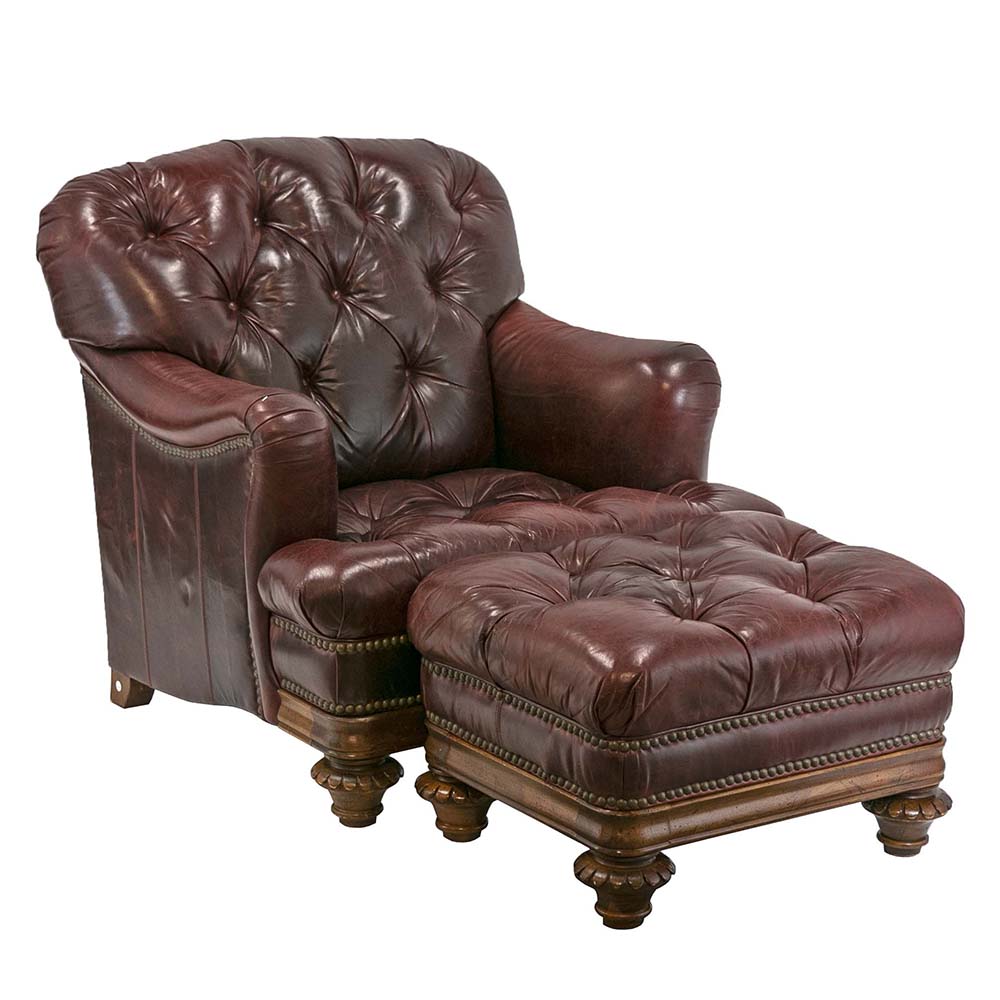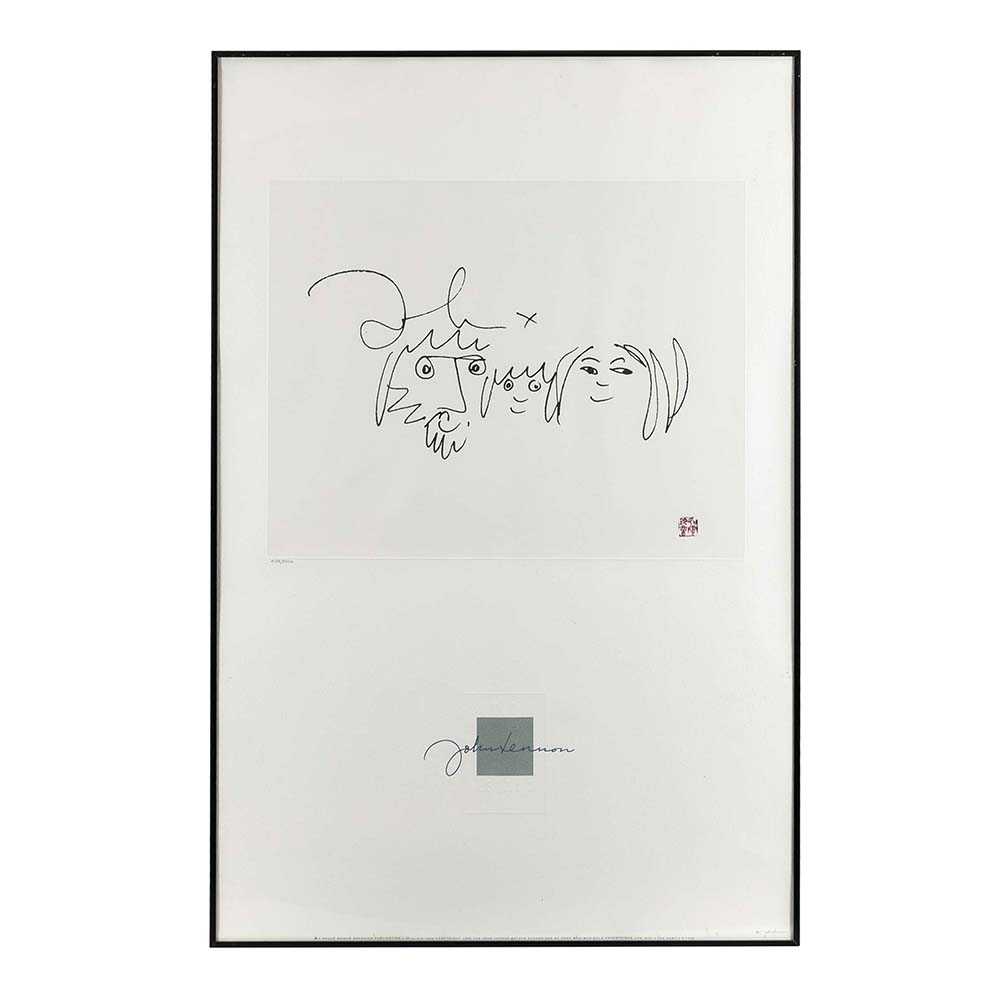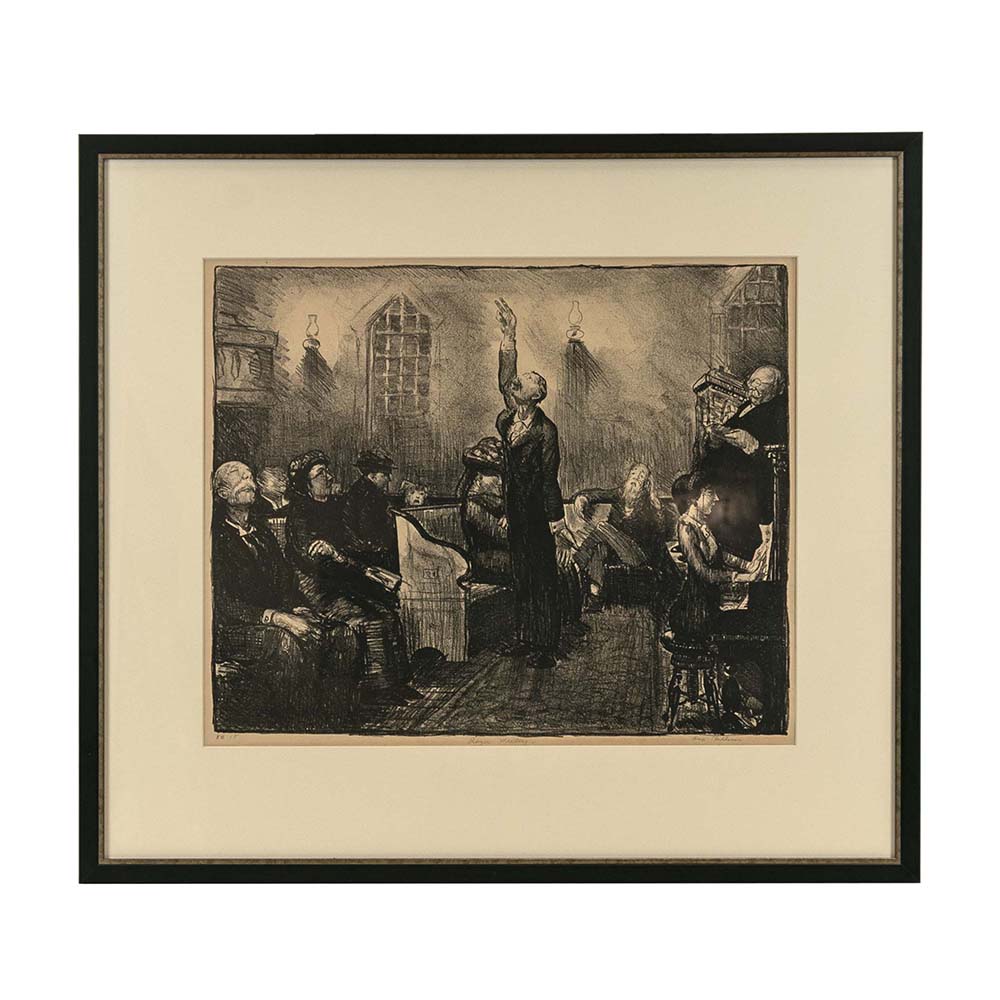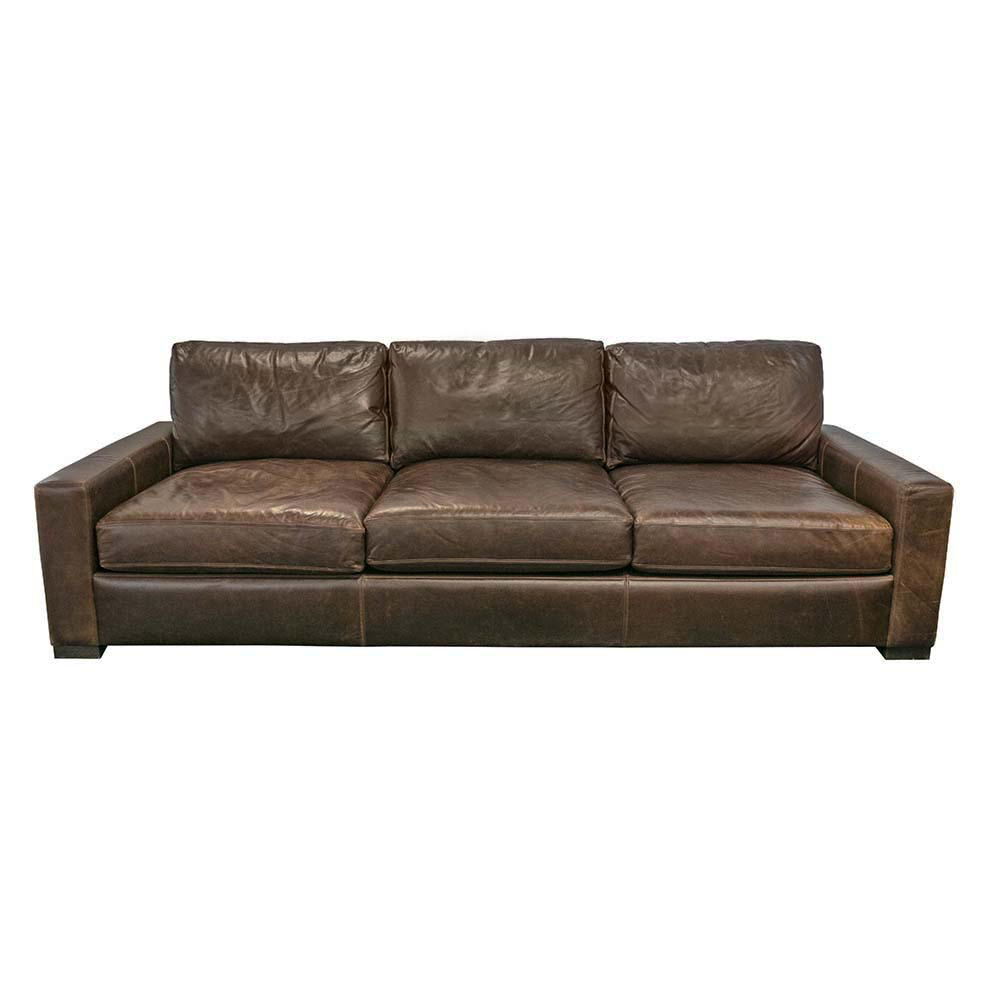 Consignment is an easy way to get the best price for your items without the hassle of selling independently!
Can't find your question?
Visit our FAQ
LiveChat us by clicking on the lower left icon
Give us a call at (614)421-7000 ext. 0
Email our consignment team at

[email protected]
"Grandview Mercantile Company stands head and shoulders above any other purveyor of previously owned merchandise. Every item is displayed to its best advantage. The furniture is dust-free. Silver, brass, and copper are polished, if appropriate for the piece. Crystal is brilliant. Art is curated, to the extent possible, and many of the better items have descriptive text on their price cards."
"Antique store meets high end consignment store. Large to small. Antique to curious. Jewelry to art. Mirrors to chandeliers. It's all here, much of it with pricing set to drop on a set schedule. Fun place to spend an hour."
"Visited this business while working with my boss. He tends to venture here regularly for interior furnishings. The staff are extremely friendly & helpful with customer needs. Their knowledge of inventory is superb! I recommend to anyone decorating a room or whole house, to browse the inventory at Grandview Mercantile Company before shopping else where."
"Great place with a large variety of treasures! We have been customers dating back to before they moved and still have several items in our home. Helpful staff, great parking, easy to find."
"Large, open space with quality, interesting pieces throughout. Very clean. The employees are knowledgeable and helpful."
"This place is huge and has some amazing and unusual items! So fun to visit! Something intriguing around every corner!"
"We had the daunting task of clearing out 40 years of furniture in a very short time. Pam from Grandview Mercantile came to the house and immediately dispelled our qualms. We left Ohio with the confidence that all would be handled fairly and equitably. We couldn't be happier with the professionalism and personal care that we experienced."
"True gem in Columbus. Must-visit destination store with a wide assortment of upscale furnishings and decor which can't be found anywhere else."
"Grandview Mercantile is a first class operation with an incredible team. Very responsive and friendly. I felt like I had white glove treatment from several staff members, all working together. I wish all businesses had this level of quality product and outstanding customer service."
"Beautiful and unusual furniture, art, jewelry, items for home and garden. One-of-a-kind shopping experience. Every room of my house has something from Grandview Mercantile."
"It's always warm to know that there are kind people operating behind the scenes of a business you admire."
"Thanks sincerely for your excellent help.  We are big fans of Grandview Mercantile and have told a number of friends about the great experiences and customer service you and your staff use."
"This place is awesome! Little hidden gems with gently used treasures waiting to be found."
"Fun place, cool deals, and plenty of items that would be impossible to find elsewhere."
"My favorite store in Columbus. I have so many beautiful pieces from here!"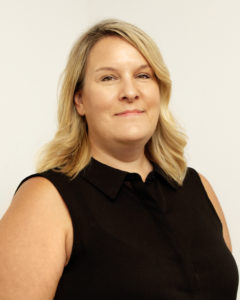 Kara Fenner-Hoffman
Consignment Coordinator
Kara Fenner-Hoffman started at Grandview Mercantile as an Assistant Manager in 2012, and has been our Consignment Coordinator since 2013. She started antiquing in high school which helped develop her love of furniture and vintage glassware. Kara loves the research aspect of her job, and enjoys curating the store's collection and inventory as the Consignment Coordinator.
Email Kara at [email protected]