Why Consign With Grandview Mercantile
GET THE MOST FOR YOUR ITEMS
High standards, years of historical sales data, and thoughtful pricing helps you get the most out of your consignment experience.
EXPOSURE YOUR ITEMS DESERVE
Our visual merchandising team, popular social media, and large email newsletter base markets your items to a large scope of potential buyers.
LARGEST CONSIGNMENT SHOWROOM IN OHIO
…and beyond! Our 22,000 square foot showroom makes for a truly one-of-a-kind shopping experience.
REPUTATION WITH EXPERIENCE
We are proud of have 25 years in business with a committed team who is here to help in a personal and professional fashion.
How to start consigning-
It's easier than you think!
Take photos of the items you are interested in consigning with us, taking note of dimensions and condition.
Create an account to upload your photos and other required information through our consignment submission form.
Wait to hear from our consignment team about approval and scheduling arrangements, typically within 48 hours.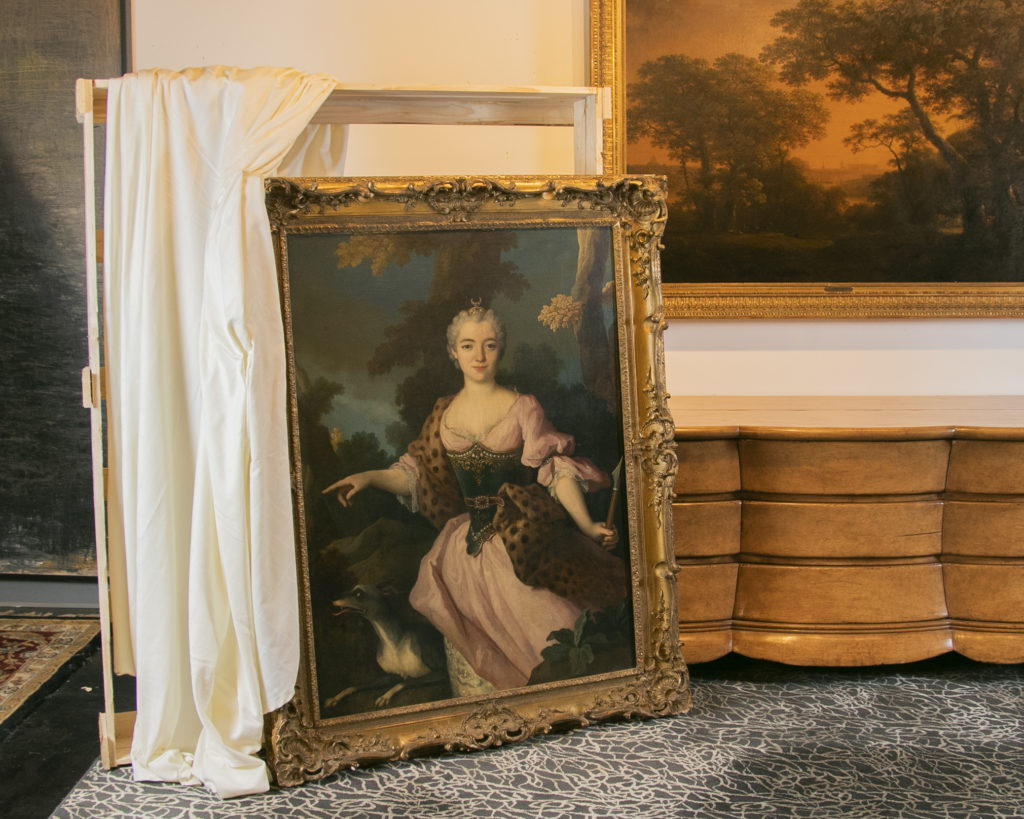 Grandview Mercantile & ReVue has 25 years of experience in fine home furnishings, art, and antiques making us the premier choice to consign your items in the Central Ohio area.
Consignment is an easy way to get the best price for your items without the hassle of selling independently! We aim to make this process as streamlined as possible for our consignors and customers alike.
Can't find your question?
Check out our full FAQ
LiveChat us by clicking on the lower left icon
Email our consignment team at

[email protected]

Give us a call at (614)421-7000