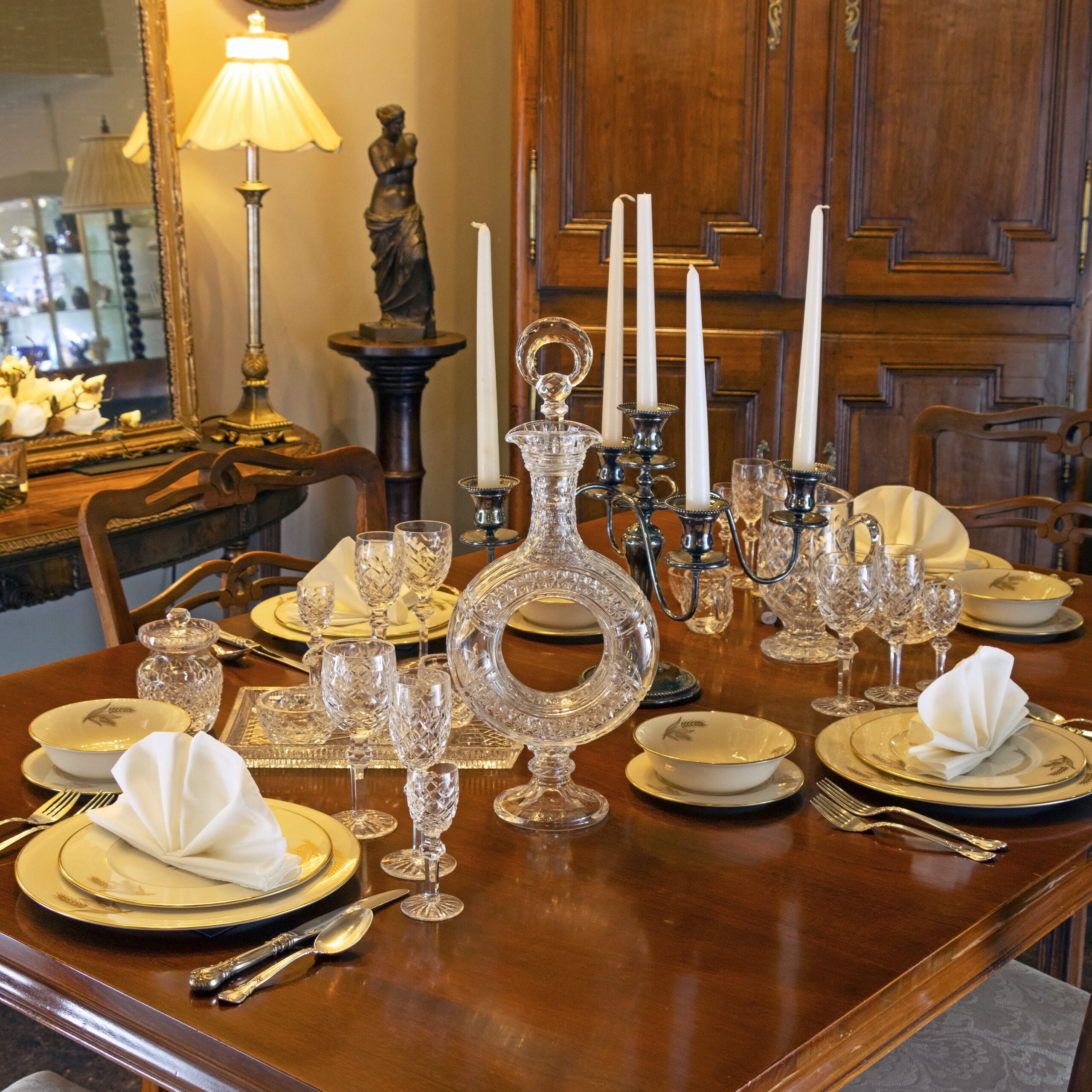 Savor in Style
Is your home ready to entertain?
Check out what everyone's got their eye on!
Grandview Mercantile is an antique and fine home consignment destination with a 22,000 square foot showroom, featuring 20 of central Ohio's premier antique dealers and over 700 consignors. Here you can find a wide assortment of curated antiques and vintage items, plus fine home furnishings. Previously owned designer and one-of-a-kind furniture, fine art, and decorative accessories hit our showroom floor daily!
What's the Story? Click to Read More!
Fine Consignment Store Columbus Ohio
Don't miss a thing! Our email subscribers are the first to see our most fabulous finds.