REFRESH YOUR LIFESTYLE- Is your client looking to upgrade? Do they have pieces that no longer suit their lifestyle or needs? Consignment could be the perfect option to find a new home for their items while easily creating cash to buy something fresh.
IMMEDIATE GRATIFICATION- Designer brands and unique finds without the frustrating turnaround time.
THAT INSPIRATIONAL PIECE- If you're looking for a statement piece to make your interior something special, browse our wide collection of high-end and ecclectic decor options.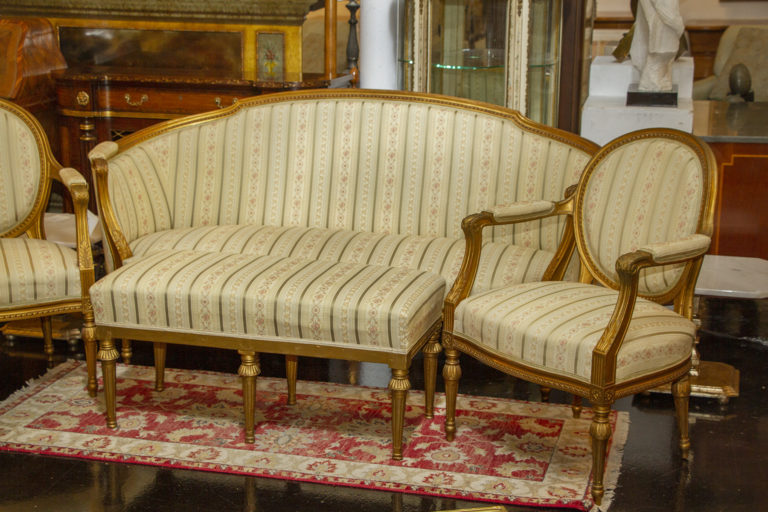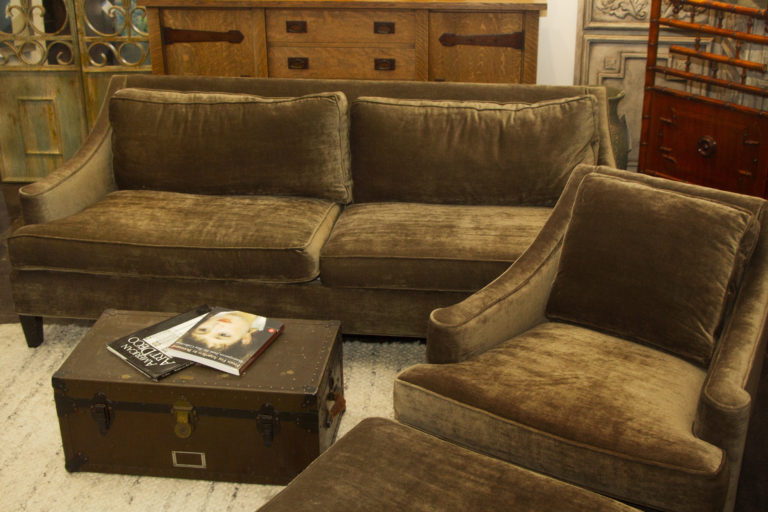 Real Estate Professional? Home Organizer?
CLEAR OUT THE HOUSE- Need to get furniture out for staging or sale? Our team can help expedite for both you and your client.
CONSOLIDATION- Need to make some room? Work with us to clear out some space by selling your furniture and home decor through consignment.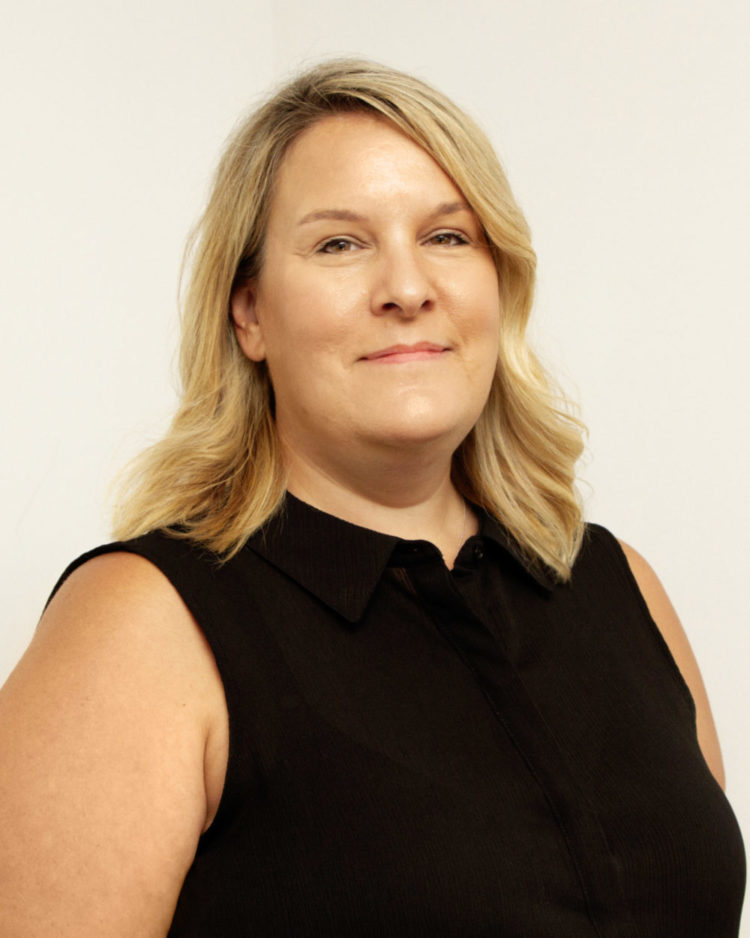 Our consignment team is here to help.
Kara Fenner-Hoffman
Consignment Coordinator
[email protected]
Kara started with us as an Assistant Manager in 2012, and has been our Consignment Coordinator since 2013. Kara loves the research aspect of her job, and enjoys curating the store's collection and inventory as the Consignment Coordinator.
Our dynamic and experienced team are always willing to make reasonable accommodations to meet your timing needs.